VILLAGE DE NOEL ARGELES-SUR-MER
Place Gambetta, du 16 au 24 décembre
Au cœur historique d'Argelès-sur-Mer, le père Noël et ses lutins vous ouvrent les portes de leur village. Chaque après-midi, de 15h à 19h, ce sera le paradis des enfants. Ils pourront profiter de nombreuses activités, toutes gratuites : balade à poney dans le village, jeux en bois et en tous genres, jeux gonflables, flippers, stand de maquillage, manège, sulkys (petits chevaux de bois)… Sans oublier la photo souvenir avec le père Noël ! Puis à l'orée de la nuit, le village se muera en "bodega de Noël" avec chaque soir un concert gratuit différent :
mélodies qui font sourire et qui s'accrochent à la mémoire. Un pur moment de folie !
Mercredi 21 décembre :
De 15h à 18h : Déambulation de la Brigade du Père Noël dans les rues piétonnes du centre-ville
De 18h à 19h30 : Spectacle La Brigade du Père Noël par la troupe des Ambianceurs, sur le Village de Noël
20h : Concert B.A.A.D.
Les quatre garçons agités de B.A.A.D. reprennent les standards de la pop et du rock puisés dans les répertoires français et anglais : The Clash, Téléphone, The Cure, Bashung, The Doors, Noir Désir, Louise Attaque, Bowie, Dutronc, Oasis... Ça va groover !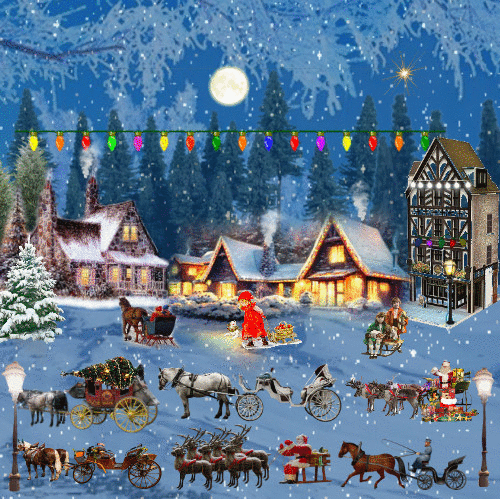 MERCREDI 21 DÉCEMBRE 2022 À PARTIR DE 15h00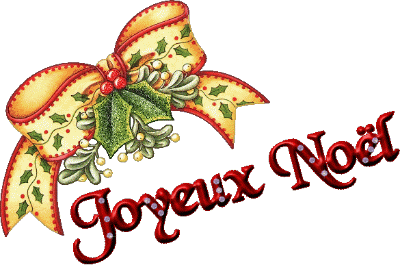 Marie-Ambre