Spectacle de contes et musiques
Event date
Start time
7:30 (pm)
Event description
Le Samedi 3 septembre 2022
A 19h30


"Contes d'Aqui"
Par la compagnie "Le tympan dans l'oeil"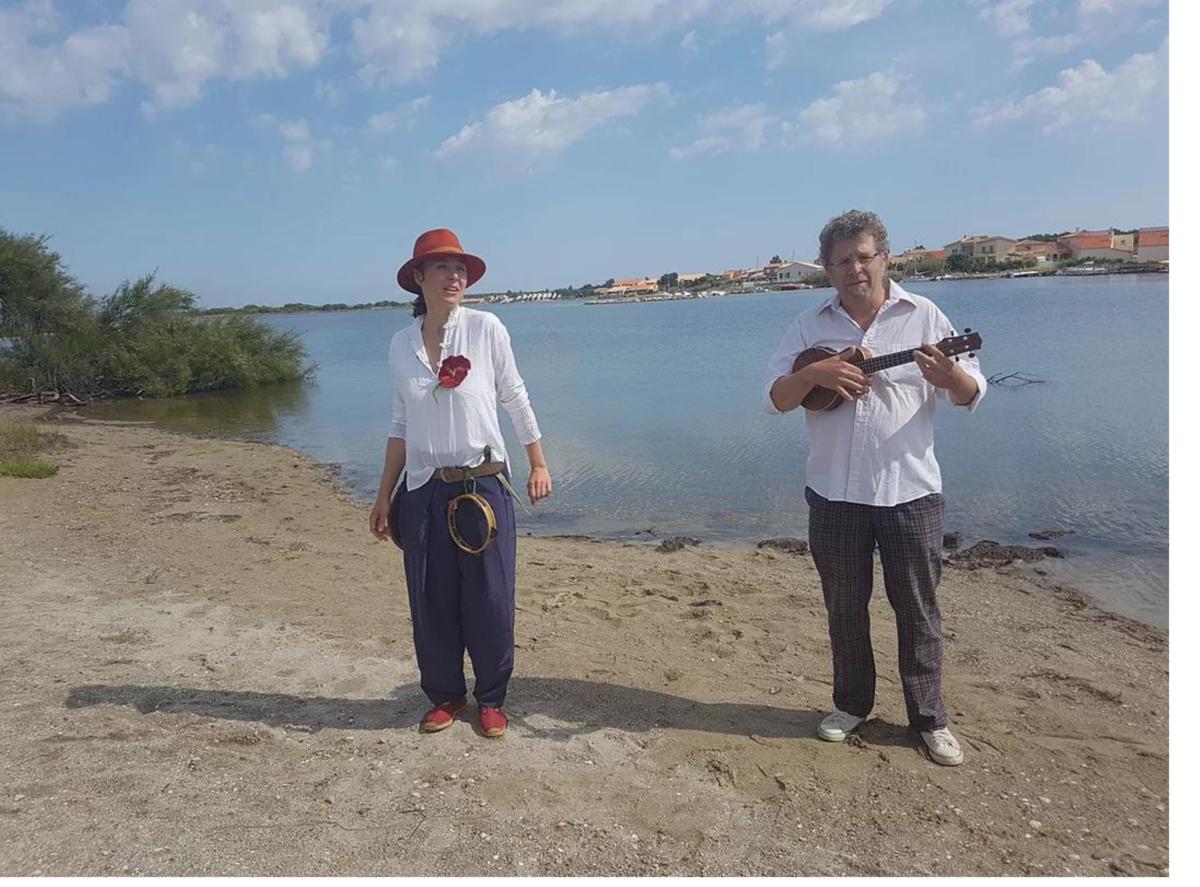 Spectacle de contes et musique
Spectacle de contes ponctué de chansons goûtues...
Un moment joyeux et plein d'humour... Un duo qui vous promènera à travers le terroir !
Les conteurs Jean-Michel Llanes et Johanna Peeters proposent un répertoire de contes de terroir et de chansons catalanes et françaises pour le plaisir de faire danser la langue.
Avec des personnages bien campés,
Nous partagerons ensuite une grillade
catalane accompagnée des vins
du domaine.
Adultes : 20€00
Enfants : 9€00
Réservations par téléphone :
06.30.62.11.92 ou 06.75.05.33.80
Par e-mail : contact@masalart.com
AMICALEMENT
Multiple registration possible?
Maximum slots available
No
Tell your friends to create an account!
12
Exact address
meeting location
To know the exact rendez-vous point, log in!
To know the exact rendez-vous point, log in!

List of registered members
(1/12 , available: 11)